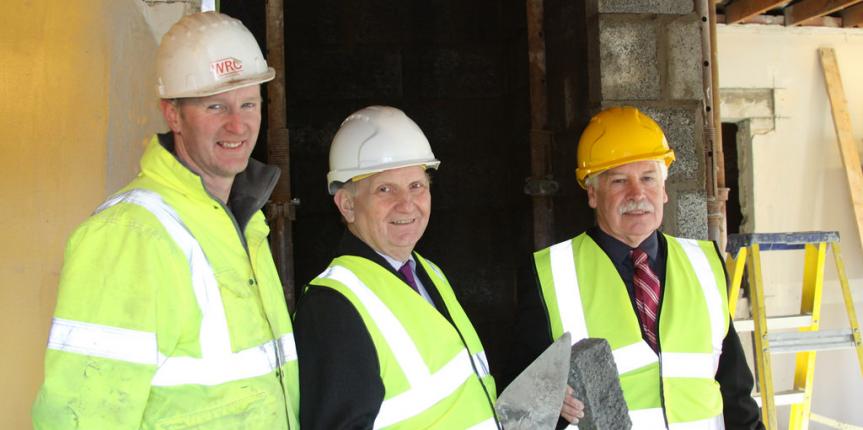 Questions you should ask from a building contractor?
Starting a building construction is a tasking duty that involves both financial and emotional investment. It can even drain your time if you want to be directly involved in decision making during the course of the project. Knowing what to expect before the project began will help to prepare for the likely unforeseen.
Before choosing the right building contractor, is important to ask few questions in respect to the building construction. Building contractors in Ghana vary in experience and specialty, getting to know your potential building contractor is a way of ensuring you get quality service at best cost that suits your budget.
Take a look at questions you should ask your building contractor before starting a building project.
1. What is your schedule?
A schedule that outlines obligations and timing will offer a big picture of tasks to be carried out such as tiles and fittings. Schedule is more than mere start and end date. It give you a bench mark to know if things are working to plan as agreed with building contractor.
2. Who will be on site?
Is important to know who will be at the building construction site daily. This may vary depending on the size of the construction company. It is advisable to ask the building contractor who will be Supervisor on the construction site, someone who will be responsible for daily tasks done.
3. How will you communicate with me?
With various modes of communication available, you may need to choose how best to inform you about the progress of your job. Some building contractors do have ways they communicate possibly via emails or phone calls.
4. Any change order?
Mostly, there is something unknown about a project, or something that will cause a change order. This is likely known to the building contractor beforehand. So, is better to discuss it upfront.
5. How do I reach you after working hours?
Knowing how to reach the building contractor on an emergency is very important, is better to exchange all numbers – cell, work and landline.
6. How often can we meet?
It maybe weekly meetings, but additional meetings maybe necessary before the completion of the project.
7. What documentation to expect when project is done?
End of project paperwork like lien releases, markup plans and copies of inspection reports with other documents that are valuable, should be given to the client by the building contractor.
With right questions asked, is a step in the right direction to a successful building construction project completion.
Always choose the Best Building Contractor