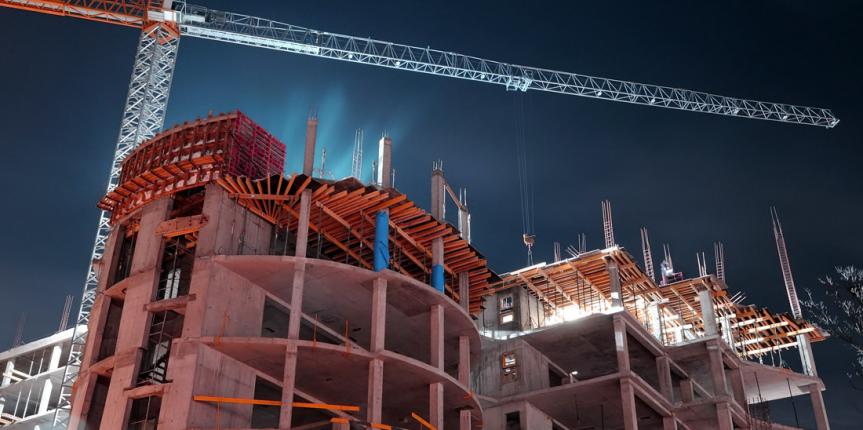 What points you should keep in mind before hiring a construction company Ghana?
Construction is one of the most profitable businesses in Ghana. As the number of construction projects has gone up, the number of construction companies in Ghana offering their services has also increased. Commercial construction companies in Ghana which are highly professional will help you through every step of your project. A reliable company will not only provide expert advice on your project but also give the technical support needed.
However, finding the best construction company in Accra, the commercial hub of Ghana can be an overwhelming task. In this article, we are going to list some tips to keep in mind in order to make the process of sifting through an array of construction companies in Ghana and choosing the best one an easier task.
Top 4 Tips for selecting best construction company Ghana :-
1. Insurance and Registration:
The first thing to look for in construction companies in Ghana is their credentials. The construction companies should be registered in Ghana and should have proper insurance. They should have all the legal paperwork required to lawfully work in the Accra city or anywhere else in Ghana.
2. Construction Company's Repute:
Reputation is the most important thing you should consider before hiring any commercial or other construction company Ghana. A company not having a good track record is likely to underperform on your project as well. Choose a company with a reputable name in the industry.
3. Expertise the construction company is offering:
The core team of construction companies in Ghana comprises of a group of highly expert individuals who offer their services in different areas related to construction, for example, architecture, human resources, renovation, remodeling and engineering. You should first pinpoint the areas in your project you want the most emphasis on and then choose a company having that area as their strongpoint.
4. State of the art machinery:
Machinery and technology play a major part in the development of any construction project. A company which has access to the latest construction machinery can complete your project within the prescribed time frame in an efficient manner.
Hence, the best construction company in Accra would be the one having state of the art machinery in its inventory.
Expert Advice for Construction Company Hiring