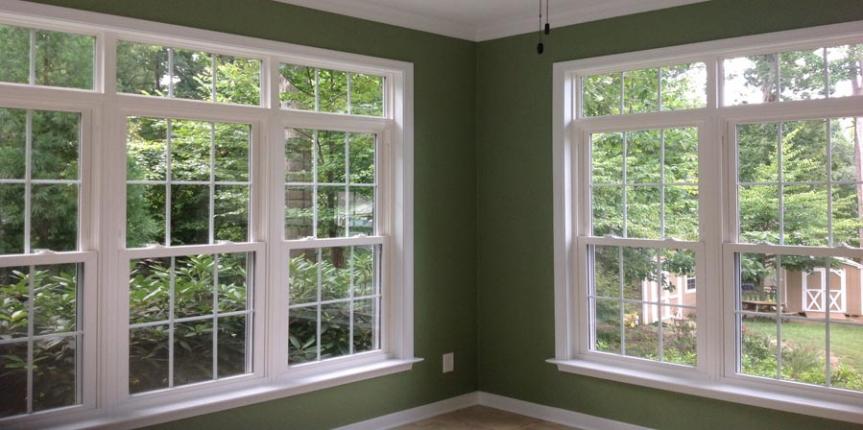 Where to find Energy Efficient Lighting in Ghana
Whether you're a builder, remodeler, or homeowner, reducing energy costs in the home is desirable — and your efforts now will continue to pay dividend each month. Royal Depot offers a number of products to help you reduce residential energy costs in Ghana. Start by focusing on the following three areas:
These are just a few of the many options available to reduce energy costs in the home. Royal Depot carries a large selection of energy-efficient appliances, lighting, plumbing, and more. Royal Depot is also the largest supplier of energy efficient lighting in Ghana.
Reduce Your Energy Bill & Go Green too