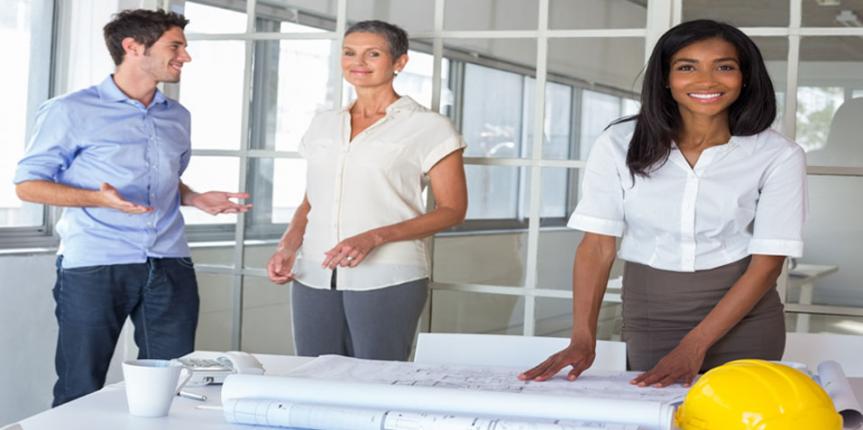 Business Consultants in Ghana
As a small business owner in Ghana, you probably handle most every aspect of your business from interacting with customers, ordering inventory, and marketing to paying bills and complying with various regulations. It's rewarding, but not necessarily easy. Not only does running a small business require you to do it all, if you want your business to grow, you'll need to do even more. For example, as you add employees, you'll need to start doing payroll. Fortunately, you don't have to figure it all out on your own. Use the tips below to set your small business on a track for success:
Growing a small business in Ghana starts with a solid plan. Once you have a plan, take advantage of the resources and services available to you. Need help growing your business? Contact one of our business consultants to learn how we can help.
Be your own Boss. Start a Business