Asanduff Construction Company
Setting a Higher Standard, Building a Brighter Future
Asanduff Construction is setting the pace for construction projects throughout Ghana — and setting a new standard for quality and service in both the commercial and residential sectors.
Commercial Construction Ghana
Our commercial construction division offers comprehensive construction services that include everything from architectural drawings and consulting, site planning, and grading to construction, interior design, landscape architecture, utilities design, paving design, geotechnical and engineering analysis, and more. We have proven us to be the best commercial construction company in Ghana.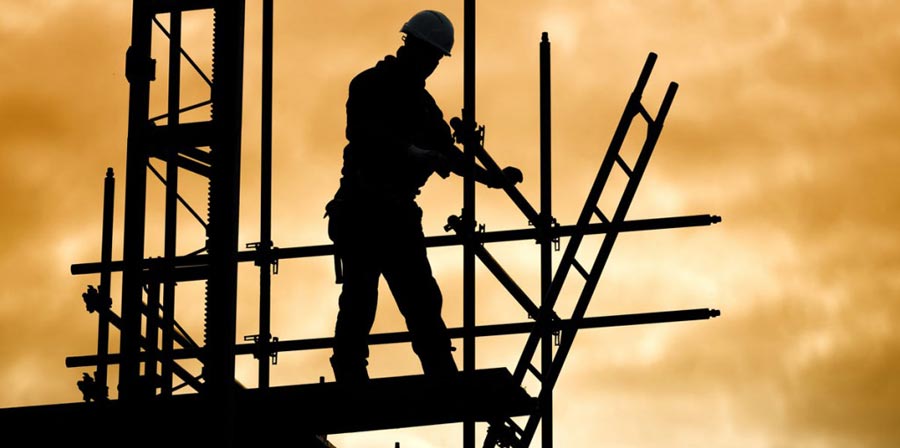 We work on commercial construction projects of all sizes including:
We Hire the Best Because You Deserve the Best
Need a Workplace to motivate Employees? Get one today
Asanduff Construction is powered by a talented team of highly qualified project managers, architects, engineers, designers, analysts, foremen, plumbers, electricians, and carpenters who share our passion for excellence, service, and sustainable practices.
With everything offered under one roof, projects run smoothly. Each project is assigned a talented, fully invested team of building professionals committed to a timely, successful outcome. We do have our trucking services as well if in case of reallocation at the time of renovation.
Residential Construction Ghana
Our residential construction team focuses on building and remodeling estate homes in Ghana. Our residential building and remodeling services cover the entire spectrum from small remodeling projects to custom homes. We work with homeowners and developers to design and build luxurious villas and estate homes in the finest communities. People count on us as one of the best residential construction companies in Ghana. Our
concrete blocks
are trusted by the people as the best quality cement blocks available in Ghana.
In addition to serving the local residential construction market, Asanduff Construction works with families living abroad who want to build their dream homes in Ghana. With offices in the United States, Asanduff Construction representatives work with these families in their homelands helping to facilitate the building process. Everything can be handled locally including financial transactions. For example, American customers can make their payments in US dollars to our representatives based in the United States.
Our understanding of, and appreciation for, international customs, tastes, and preferences sets us apart from other builders in Ghana. We specialize in building estate homes in Ghana that reflect the local experience, yet feel like home. Personal attention and custom design are just the beginning. From there, Asanduff Construction sources quality building materials, obtains all required permits, and assembles a team of experienced craftsmen to build your new home.
Planning for your Dream Home? We'll make it happen
Full Service Construction
Whether working on a large commercial construction project or a small residential remodeling job, Asanduff Construction takes pride in managing the entire project from concept to completion. Attention to detail, quality materials, and expert craftsmanship pay a starring role in everything we do. We cater all the construction services in Ghana with best quality
building material
.
Among the many construction related services we offer are:
Asanduff Construction is committed to building the finest commercial buildings, infrastructure, and estate homes, one project at a time. Contact us today to learn more….
Looking for quality Construction by Experienced Engineers?