Asanduff Trucking, Hauling, and Equipment Rental Services
Our Fleet is YOUR Fleet
Asanduff Trucking, Hauling, and Equipment Rental Services is a full-service trucking, hauling, and equipment rental company serving businesses and individuals in Ghana.
Trucking and Hauling Services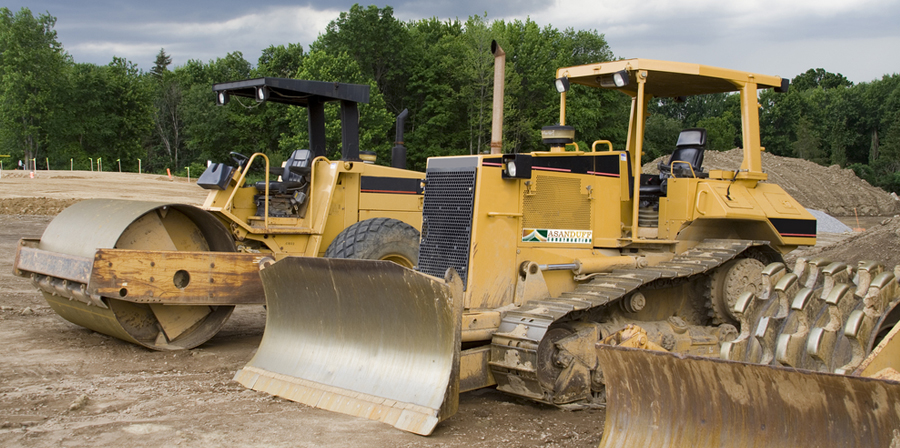 We supply high quality building materials at the best prices in the market. Uncompromised quality, on-time delivery, and unbeatable prices have earned us the trust and repeat business of commercial and residential construction customers. We are committed to carrying on this tradition and earning your trust, too.
Are you looking for Heavy Equipments on rent?
Our trucking and hauling services are expansive and include:
With a fleet of well-maintained commercial trucks, we can handle virtually any hauling or delivery project you may have. Whether you're responsible for a small residential landscaping project or a large commercial construction site, we have the expertise, equipment, and personnel required to support you.
Heavy Equipment Rentals and Services
Asanduff Trucking, Hauling and Equipment Rental Services also maintains a fleet of heavy civil construction equipment including backhoes, dozers, tractors, excavators, trenchers, forklifts, lifts, and trailers. All of our heavy equipment is up to standard and well maintained. We offer flexible rental agreements including short-term and long-term rentals.
Asanduff Trucking, Hauling, and Equipment Rental Services understands that you may need to rent heavy equipment as well as find a qualified operator to operate it. We have a team of professional, highly experienced, and licensed heavy equipment operators ready to assist you with your project.
Asanduff Trucking, Hauling, and Equipment Rental Services supports contractors, builders, businesses, public agencies, and individuals alike with high quality services, equipment, and personnel. Contact us today to learn more…
Need Hauling or Trucking Services for Construction & Relocation?
>