Because Details Matter…
Asanduff Blocks Factory was founded in 1990 by John Gyarko Asante and his wife Hannah Dufie Asante (the "Asan" and "Duff" in our company name). The company was initially into Blocks Manufacturing and Building Construction. Today, Asanduff Blocks Factory focuses solely on manufacturing building blocks, ventilation blocks, walkway slabs, and landscaping stones while its sibling company, Asanduff Construction, handles the construction end of the business.
With its decades-long history, Asanduff Blocks Factory's blocks can be found in landmark buildings and homes throughout the capitol city of Accra and other Ghana cities.
The Asanduff Blocks Factory Difference: Innovation, Quality, and Service
Asanduff Blocks Factory is committed to remaining on the leading edge of block production. Our modern factory is equipped with the latest technology and staffed by highly trained employees who genuinely care about every single block we make. Why? Because details matter as much to us as they do to you. This combination of technology, people, and attention to detail enables us to continue to produce high quality hollow and solid blocks without compromise.
End result: All Asanduff blocks meet and exceed international standards.
Asanduff Blocks Factory Block Types
As experts in block production, we manufacture a number of block types — all to the highest of standards:
Ask for your preferred types of Concrete Blocks. We got them all.
Asanduff Blocks Factory manufactures blocks of different shapes and sizes. All of our products are manufactured from high quality materials using reliable manufacturing methods. Quality control is one of the keys to our success.
As an industry-recognized leader in blocks manufacturing, we're proud of our blocks. We guarantee all of our blocks for quality, durability, and solidity for years.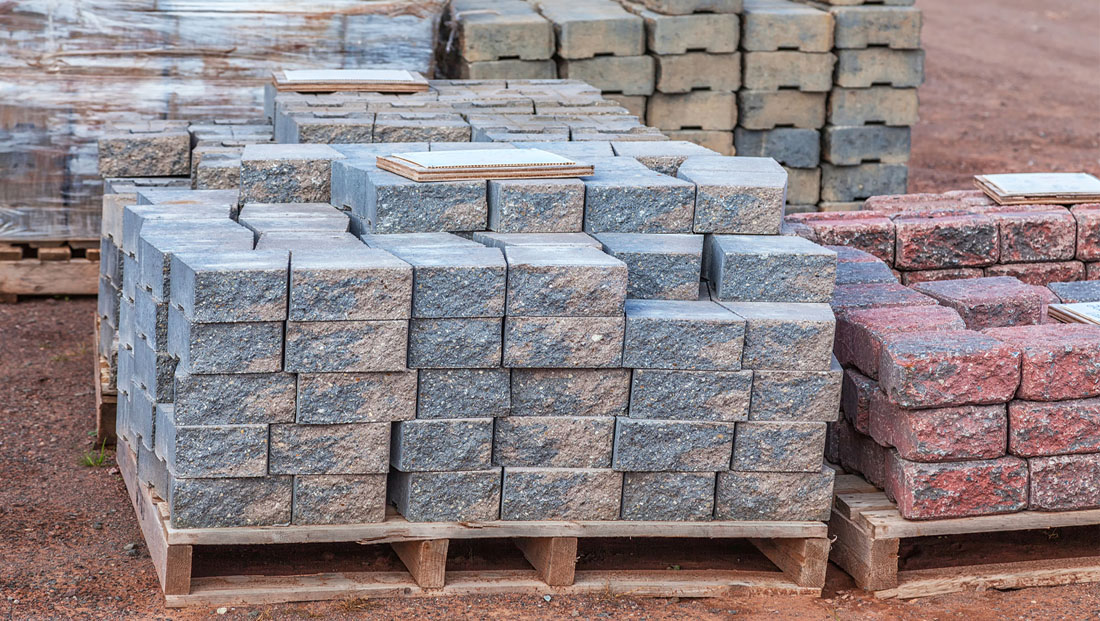 Custom Blocks and Block Consulting Services
In addition to manufacturing our own genuine block products, we also offer custom block production to best meet your specific project requirements. If you require blocks of a specific design, color, type, or shape, Asanduff Blocks Factory will customize the production to meet your project's unique requirements.
Our block consultants work with architects, designers, general contractors, project managers, and homeowners, providing guidance in selecting the right block types for their projects.
As with all of the companies in the Asanduff family, Asanduff Blocks Factory is known for its exceptional customer service. In addition to offering same-day delivery, we always have a delivery truck on stand-by. Our ability to respond promptly is second-to-none.
Durability, quality, and strength are hallmarks of our blocks. Every single block we produce must pass a series of quality control tests to ensure your complete satisfaction! Contact us today to learn more…
Need Concrete Blocks? Check out the products in our Blocks Factory.