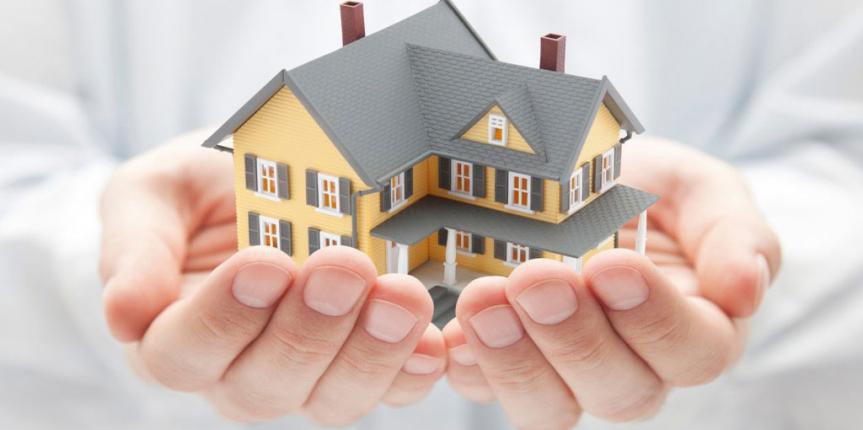 Why you need a professional property management company?
After investing in property, you might not be able to look after it so you must find someone to handle the property management. Conduct a thorough research to find the best possible property management services in your area and make sure to ask them a set of questions.
It's not that you ask these questions to everyone, just the shortlisted companies which spark your interest. You can either try calling them, or you can consider asking them the questions in person. Honestly speaking, it is much better to visit the company in person, so that you'll have a better idea of how they conduct their business.
Questions that you should ask a property management company:
Do they have a dedicated management division?
The answer to this question will help your get to know the company in detail i.e. whether they are offering complete a package or are they just a subset of a real estate venture? You should know who will be managing your property and how much staff will be dedicated for it? Who will deal with your tenants and your property if the assigned staff is on leave? What this will do is provide you a bird's eye view of the shortlisted companies.
Does the Business Owner get involved in the business?
While there are dedicated tenant screening companies, there are such management companies which can take care of that as well as the sales and management part. Usually the owner takes part in the sales and marketing activities. If the owner takes part in these activities himself, then you can consider the service to be better than others.
How long have they been in the rental business?
Check with the shortlisted company, more specifically with their manager, that for how long have they been dealing with property management? Just because the company is well known, it doesn't mean that the staff is well equipped with all the essentials, also it means that they won't be able to cater to your needs as effectively as required.
While some managers start out working at the bottom and work their way to the top, others are just hired as some and the rest go into sales. The ones who chose to go into property management, are the ones you should go with.
How long has the Manager worked for the shortlisted company?
You should always go with the manager who is very much stable in their property management company, and the one who provides with dedicated support to your needs. That said, property management features a lot of stress, with a very high turnover of staff. After spending at least six months with the company, you'll want the same manager, who knows your situation inside out and can get you consistent income from rent. This is a very good quality to look for in a property manager.
After asking these questions, you'll have plenty of information on the shortlisted companies and you can find the very best manager for your growing portfolio.
Get your Own Space in less. Consult with an Expert