E and E Management, Consulting and Business Services
We Treat Your Rental Property Like it's Our Rental Property
E and E Management, Consulting and Business Services empowers property and small business owners with a wide range of property management and business consulting services. We serve clients in Ghana, USA, and other countries.
Property Management Services
We offer comprehensive property management services to Ghana property owners looking for peace of mind, consistent income, and professional management. Whether you live in Ghana or abroad, we can help.
It all begins with a free, no obligation rental pricing analysis. After retaining our property management services, we assign a dedicated account executive to the account. This account executive is available to show the property on a daily basis. We also showcase the property on all of the major property search websites as well as market it via the most effective channels for the property itself.
There are no setup fees whatsoever.
In addition to personal attention and extensive marketing services, we also offer:
Long distance property owners can count on E and E Management, Consulting and Business Services for professional property management services and frequent updates. To alleviate any concerns you may have about your rental properties in Ghana, we take a proactive approach. We start by finding reliable tenants and then hold them accountable with random and routine property inspections. We stay in touch with you on a regular basis, keeping you informed, addressing any concerns you may have, and being available to help in any way.
Other services tailored to long distance property owners include:
Now get Rent on Time. We'll manage it for you.
Our QUALITY ASSURANCE GUARANTEE
All of our property management clients receive a free Eand E Quality Assurance Guarantee consisting of two warranties:
International Consulting and Business Services
We Treat Your Business Like it's Our Business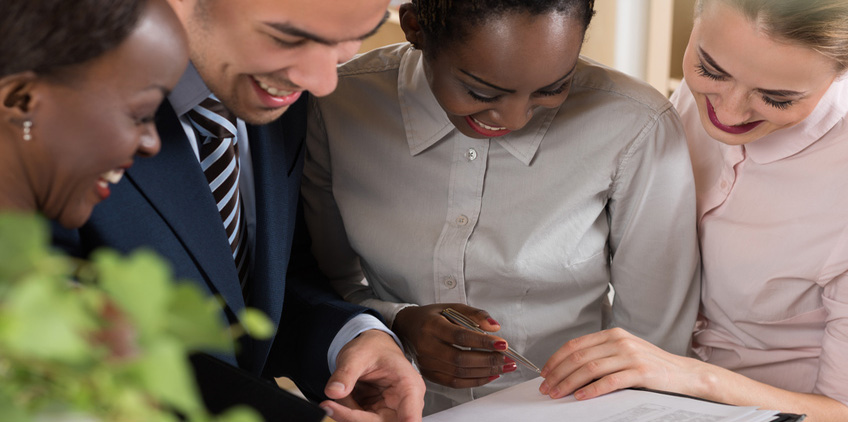 E and E Management, Consulting and Business Services offers extensive consulting and business services to business clients located in Ghana, USA, and other countries:
As with all companies in the Asanduff Group of Companies family, E and E Management, Consulting and Business Services is committed to offering the finest, highest quality services available. Local and international property and business owners count on E and E Management, Consulting and Business Services for personal attention, expertise, service, and value…
Need to expedite your Sales? Consult with our Business Experts