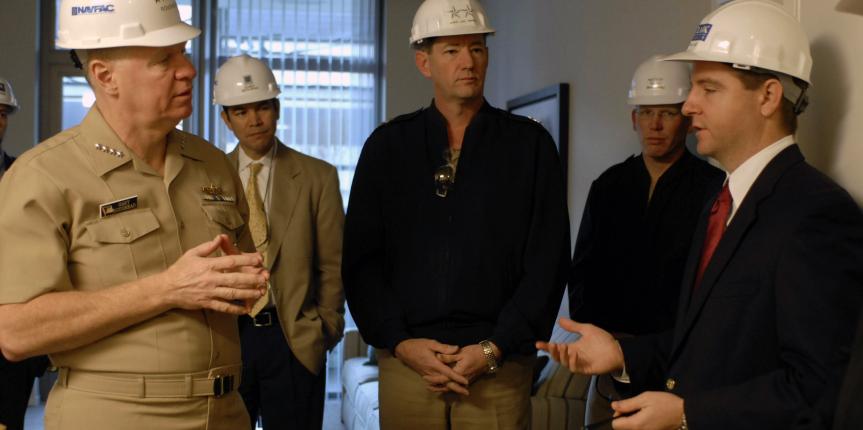 Construction management is the comprehensive, planning, coordination and control of a project from beginning to the end. The aim of construction management is to meet client's needs and come up with a financially viable project.
When embarking on construction projects with many tasks to be taken, different artisans, skilled and semi-skilled workers to be on site, it is reasonably to make use of viable construction manager to handle the construction management, not just to organize the workers at the construction site, it is advisable to keep the progress of the construction project in phases, from design through to the project close out.
Construction companies must see to it that adequate provision is made for construction management to achieve a successful goal.
Top points to be noted for construction management:
Planning
Before embarking on a construction project, is important to have a careful analysis of sequence of events that will take place before project closure. Analysis begins from the design phase, with many sub events.
Then analyze various events to see likelihood of errors in the construction project.
Construction management is engaged with analyzing tasks that is done at different stages of the construction project, the more the analysis the higher the chances of delivering successful job.
Diligence
Planning is one thing, due diligence is necessary to care out what is planned for. Construction companies must see to it that successful construction project needs to due diligence to inspect every aspect of construction process planned for.
Construction management sees to it that nothing escapes your eyes, nothing is overlooked in construction management even to the least of all details.
Commitment
In construction project management, commitment involves effective disposition. To actualize the project, you must be is real and ready to sacrifice all it takes to achieve your goal. Commitment in construction project requires keen mind. Decision must be made when necessary without delay, in order to deliver the project as at when scheduled.
Cost
Construction project management helps to avoid unnecessary spending that may arise during the course of a construction project due to unforeseen developments. Since construction management breaks tasks to be done the construction projects to phases, the probability is high that those tasks that might have been overlooked in design stage can be detected early and amended, so that the construction can be completed as scheduled and without additional cost.
Construction management helps to break tasks involved in construction into phases and to sub events which are not cumbersome, though limiting errors in construction projects, saving time and cost.