Royal Depot
Where Convenience, Quality, and Value Converge…
Royal Depot is a specialty wholesaler and retail store for contractors and do-it-yourselfers in Ghana. With both wholesale and retail departments, Royal Depot is able to provide builders and consumers with high quality building materials at reasonable rates.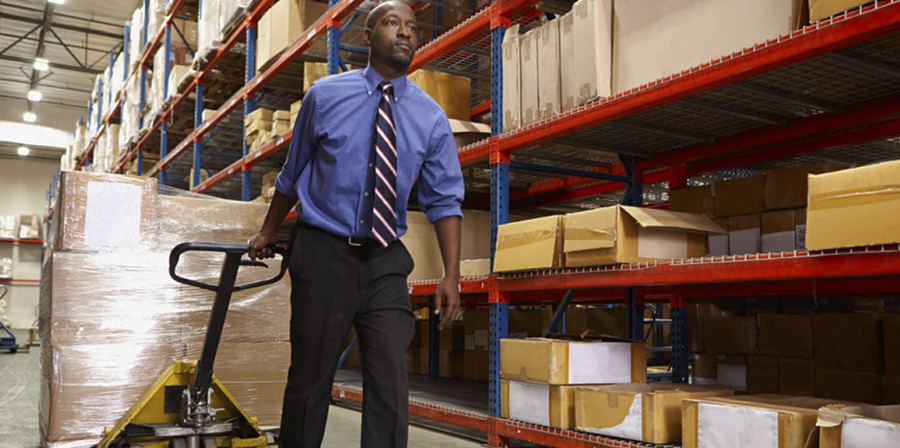 Looking For a Leading Building Material Supplier in Ghana?
Building Material Supplier in Ghana
Our wholesale and retail departments carry a large selection of building materials such as:
Our buyers leverage the international supply chain to source quality products at the best prices possible.
Royal Depot's friendly and knowledgeable employees help builders and consumers find exactly what they need. As part of the Asanduff family of companies, Royal Depot is known for delivering exceptional value and service. Contact us today to learn more…
Get All High Quality Raw Materials at One Place